ADHD-CARE Kick off Meeting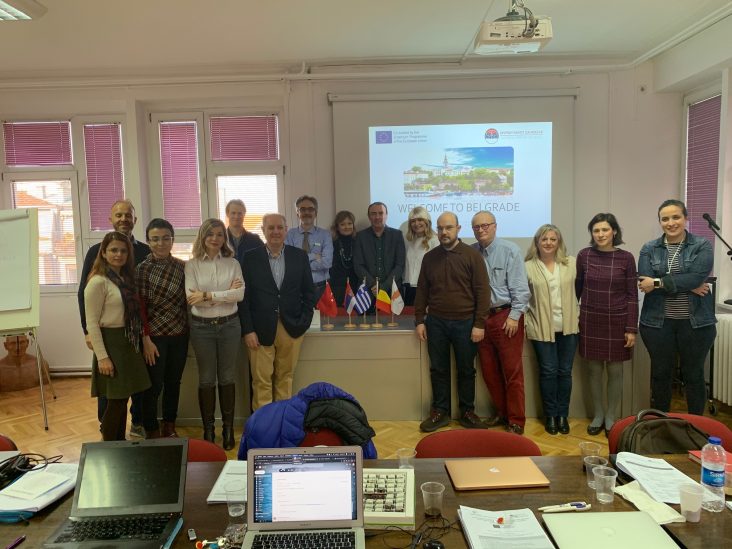 The first Transnational Meeting organized within the framework of the ERASMUS+ project on "Exchanging Good Practices for people with Attention Deficit Hyperactivity Disorder (ADHD) and their caregivers (ADHD-CARE)" was held at the Institute for Mental Health in Belgrade on 6-7 February 2020. The ADHD-CARE project is coordinated by the Serbian Brain Council and brings together partners from Belgium, Cyprus, Greece, Serbia, and Turkey. During the meeting, a lecture on ADHD was given by Prof. Milica Pejović Milovančević. What is more, an interactive Focus Group with caregivers of children living with ADHD was organized by Prof. Nadja Marić Bojović.
---
Meeting documents are available here:
Photos are available here.